HPV TREATABLE WITH VAGINAL GEL AND FOAM
the first treatment for papillomavirus
Parx Materials NV (Euronext: MLPRX) announces successful clinical trial using the company's technology in vaginal gel and foam for the treatment of vaginal human papillomavirus (HPV) infections.
Cervical cancer is the 4th most common cancer among women worldwide, with 604.000 of new cases and over 340.000 deaths in 2020, according to the World Health Organization (WHO). More than 95% of cervical cancer is due to the human papillomavirus (HPV), and HPV types 16 and 18 are known to cause at least 70% of cervical cancers.
A current strategy to prevent cervical cancer is by administering a vaccine that works best when administered prior to exposure to HPV, recommended for girls in the age of 9 to 14 years. But a treatment for patients infected with HPV is not available today.
Parx Materials, together with a number of partners in China, has developed a foam and a gel product to treat vaginal HPV-infections. These are easy to administer products that can treat HPV infections in a user friendly and cost-effective manner. The gel or the foam product is administered by the patient themselves and does not require a physician. The products are currently in the process for medical class 2 certification in China, which is expected to be completed in June 2022.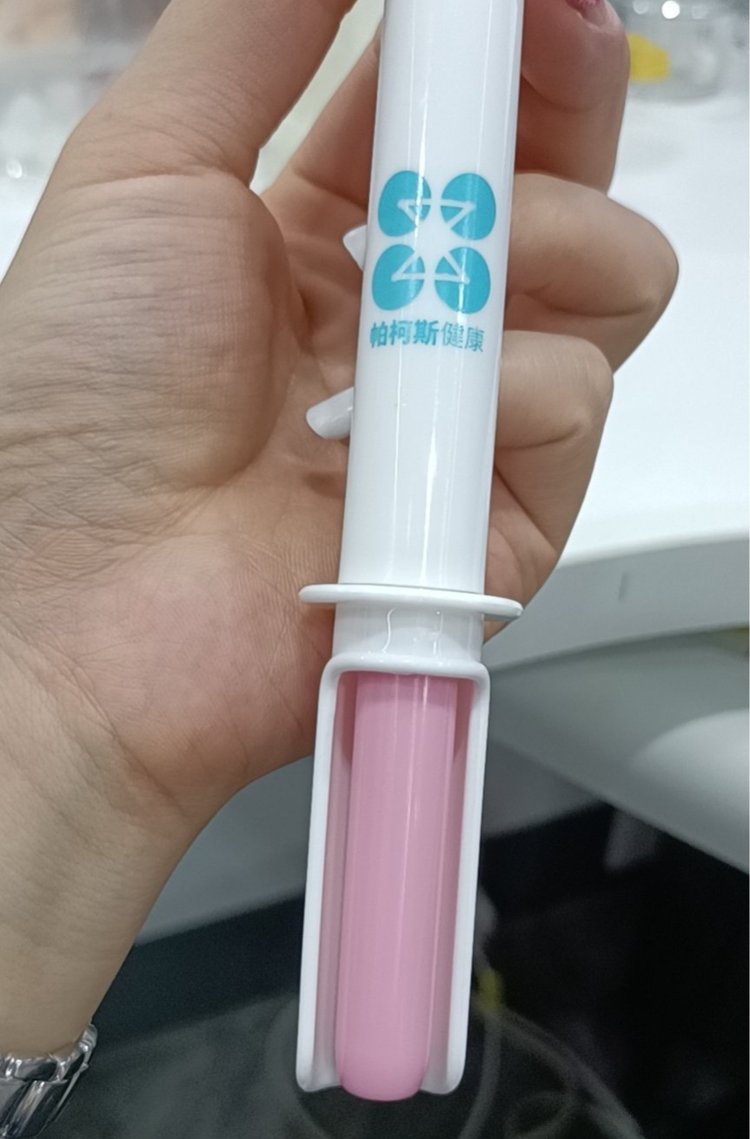 Clinical trial
Concluded clinical trials of efficacy and safety of Parx anti-HPV gel and foam (results obtained by two HPV detection methods) show anti-HPV virus foams and gels can effectively clear cervical high-risk HPV infection, reduce HPV-DNA viral load, and have a therapeutic effect on low-grade cervical lesions caused by high-risk HPV infection. The products can effectively reduce vaginal pH, increase the number of vaginal lactobacilli, increase catalase, reduce leukocyte esterase, improve the diversity and density of flora, and significantly improve vaginal cleanliness as well as reduce vaginal inflammatory reaction. Significant improvement in gynecological symptoms such as reduction of odor, secretions and itch.
Safety assessment
The safety evaluation of blood and urine routine, liver and kidney function and electrocardiogram were carried out on the patients before and after treatment, and no abnormal changes were found, and the clinical application was safe.
With the introduction of the Parx anti-HPV gel and foam the first treatment comes available for women whom have attacked the HPV virus. An effective solution with a world-wide market and particularly interesting for African countries where cervical cancer is the number 2 most frequent cancer among women.
Parx Materials is currently assessing the strategy to take this product into the market and is inviting potential pharmaceutical partners to discuss partnerships for making these products available in Europe, Africa and USA
read more .. https://whatshuge.com/treatment-modalities-for-genital-warts/